Sustainable Sunglasses
Protect your eyes and the environment with our Sunglasses,
Made from environmentally friendly materials and carefully handmade with a love for nature.
Feel the magic of nature
Nature-inspired eyewear for a sustainable lifestyle. Our handcrafted sunglasses protect your eyes and the environment, with sustainable materials and organic production. Trust Mr. Woodini for stylish, eco-friendly eyewear that makes you look and feel good.
SHOP NOW
Polarized Lenses: The Ultimate in Eye Protection and Clarity
At Mr. Woodini, we understand the importance of high-quality eyewear, which is why we offer polarized lenses as an option for our handcrafted sunglasses. These lenses are specially designed to block horizontally polarized light, allowing only vertically polarized light to pass through. This helps to reduce glare and improve contrast, making it easier to see in bright, sunny conditions.
Our Story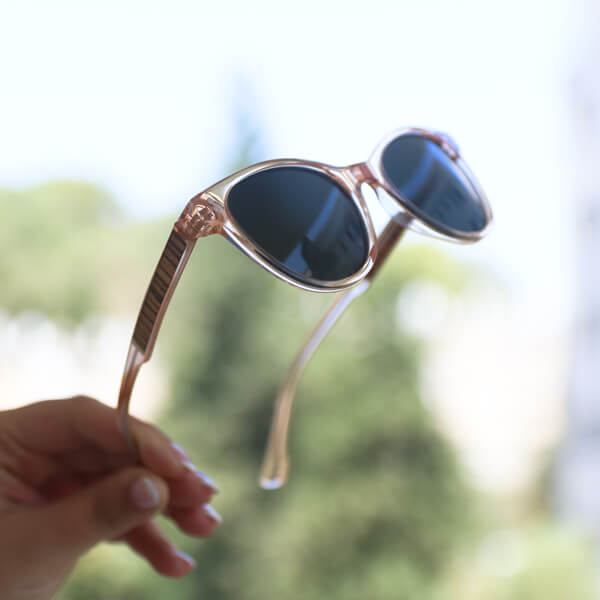 Ecological Case
The ecology case from Mr. Woodini is handmade with love and care, ensuring that each one is of the highest quality. It's designed to fit most sunglasses, so you can use it to protect your eyewear no matter what brand or style you prefer.