Sumatra
The Sumatra model is made from premium eco-acetate from the world-famous Mazzucchelli acetate plant. Produced from wood and cotton chips combined with high-quality handmade wooden arms. All pairs of glasses are equipped with high-quality Polaroid lenses and stainless steel spring hinges for easy adjustment to all types of faces. We hope you'll find these sustainable sunglasses both stylish and long-lasting!
FREE Shipping on orders over $75
Description
Embrace Sustainable Style with Sumatra Ecological Sunglasses
Introducing Sumatra, the ultimate choice for eco-conscious fashionistas who value both style and sustainability. These ecological sunglasses are meticulously crafted from environmentally friendly materials, combining fashion-forward design with a commitment to preserving our planet. With three stunning colors to choose from, Sumatra sunglasses are a must-have accessory that will elevate your style while making a positive impact.
Environmentally Friendly Materials for a Greener Future
At Sumatra, we believe in a responsible fashion. That's why our ecological sunglasses are made using 100% recycled wood, sourced from sustainable forests. By repurposing wood that would otherwise go to waste, we reduce our carbon footprint and contribute to the conservation of our natural resources. Each pair of Sumatra sunglasses is a testament to our dedication to creating a greener future, one stylish accessory at a time.
Stylish, Versatile, and Unique – Choose Your Perfect Color
Sumatra ecological sunglasses are available in three captivating colors, allowing you to express your individuality and match your personal style effortlessly:
Black Tortoise: Embrace timeless elegance with the Black Tortoise frame. Its sleek and sophisticated design adds a touch of class to any outfit, whether you're attending a formal event or enjoying a casual day out.
Transparent Clear: Experience the beauty of simplicity with the Transparent Clear frame. This versatile color option complements any style, allowing you to showcase the natural grain of the recycled wood while exuding a modern and minimalist vibe.
Aqua texture: Dive into a world of vibrant style with the Blue frame. Inspired by the refreshing shades of the ocean, this bold color choice is perfect for those who want to make a statement. Let your personality shine through with every wear.
Choose the color that resonates with your style and let your Sumatra sunglasses become an extension of your personality.
● Gender: UNISEX
● Materials: Acetate  Transparent clear / Tortoise
● Wood Types: Zebra-Maple / Ebony-Rosewood
● Lens Type: TAC Polarized Gray 
● Protection: UV 400 Category 3
● Measurements: 50-22-145 mm
● Warranty: 1 Year
✔ A styled case inside a terrific package is also included
And we didn't forget a microfiber cloth.
Shipping & Returns
Shipping & Returns
ORDERS SHIP IN 1-2 DAYS We offer shipping through DHL Express at a flat rate of $20 for orders under $75. For orders over $75, shipping is 

free

.

For more details 
Sustainable Sunglasses
Our sunglasses are meticulously handcrafted from Bio-Acetate, which is a mixture of sustainable materials such as cotton or wood. Additionally, our sunglasses feature 100% recycled wood arms, making them an environmentally friendly choice.
Benefits of Bio-Acetate: Why Should You Choose It?
✓ Hypoallergenic Material with a Pleasant Feel for Your Comfort
✓ Biodegradable in 3 Years and Environmentally Friendly
✓ Comfortable, Durable, and Lightweight
✓ Easily Adjustable and Flexible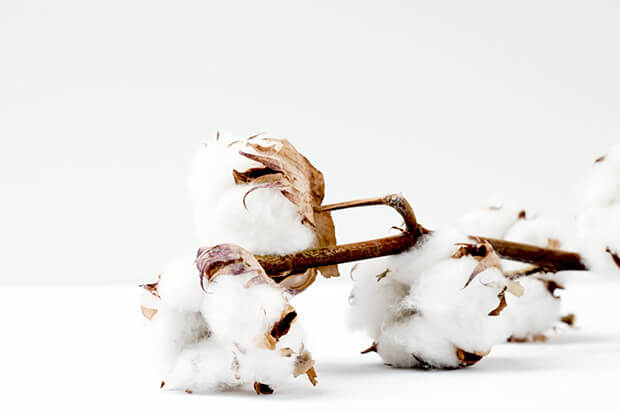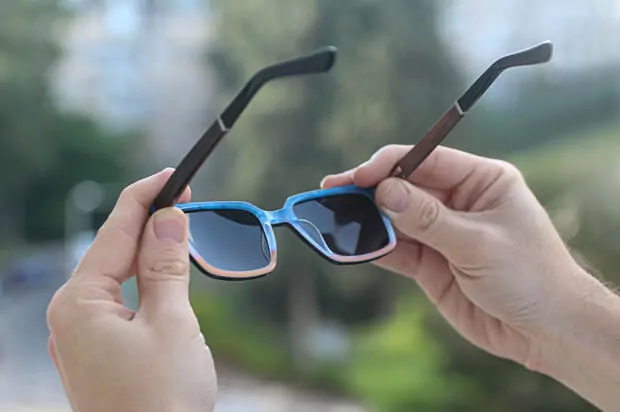 High-Quality Polarized Lenses
Take care of your eyes and the environment Polarized lenses
make a big difference For maximum UV protection,
the filter blocks 100% of UVA/UVB rays
Maximum Comfort
Our sunglasses are equipped with stainless steel spring hinges
For easy adjustment to all face types.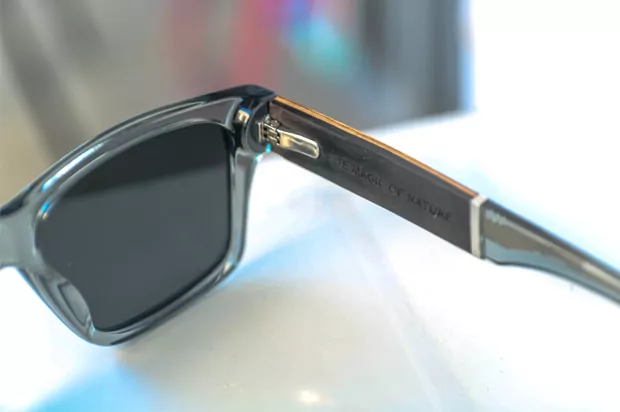 What's Included?
Our Sunglasses come with an ecological and stylish carrying pouch, a microfiber cloth for cleaning lenses, and environmentally friendly packaging.
In addition, we offer free shipping worldwide