Sustainable Sunglasses
Our sunglasses are meticulously handcrafted from Bio-Acetate, which is a mixture of sustainable materials such as cotton or wood. Additionally, our sunglasses feature 100% recycled wood arms, making them an environmentally friendly choice.
Benefits of Bio-Acetate: Why Should You Choose It?
✓ Hypoallergenic Material with a Pleasant Feel for Your Comfort
✓ Biodegradable in 3 Years and Environmentally Friendly
✓ Comfortable, Durable, and Lightweight
✓ Easily Adjustable and Flexible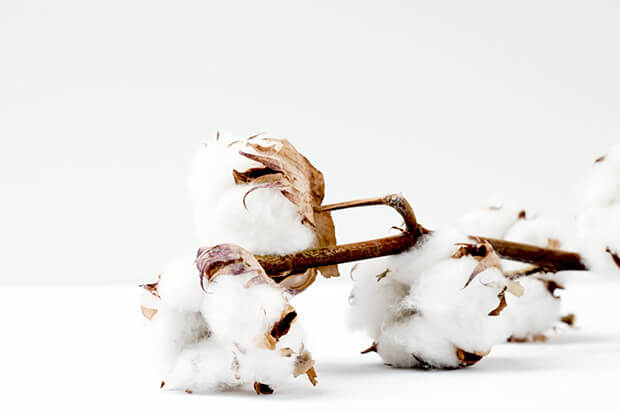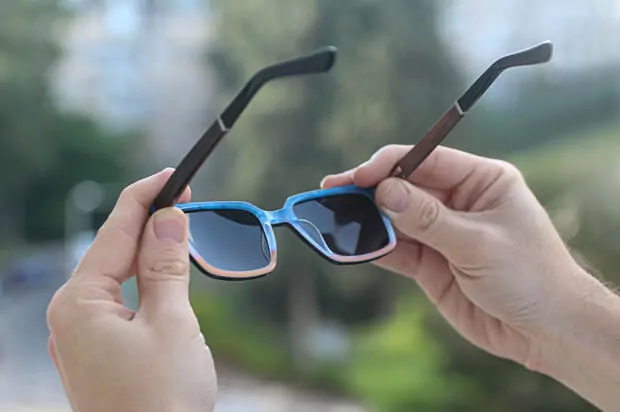 High-Quality Polarized Lenses
Take care of your eyes and the environment Polarized lenses
make a big difference For maximum UV protection,
the filter blocks 100% of UVA/UVB rays
Maximum Comfort
Our sunglasses are equipped with stainless steel spring hinges
For easy adjustment to all face types.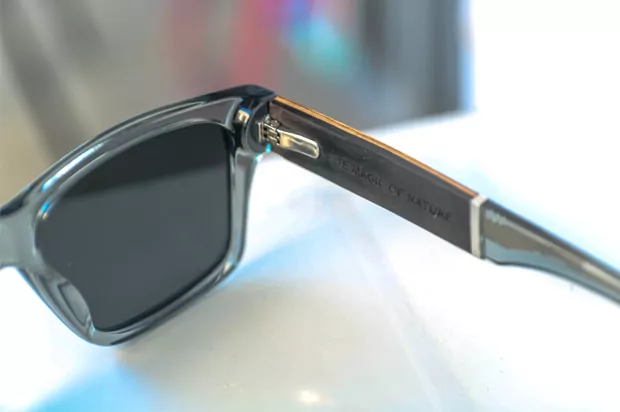 What's Included?
Our Sunglasses come with an ecological and stylish carrying pouch, a microfiber cloth for cleaning lenses, and environmentally friendly packaging.
In addition, we offer free shipping worldwide