THE MAGIC OF NATURE
Preserve the eyes and the environment.
All our pairs of sunglasses are made from environmentally friendly materials,
Strictly handmade and with lots of love for nature!
Feel the magic of nature
When nature is in your heart, our sunglasses will be on your face. You have to have protection for your eyes and Mr. Woodini has it all. Our handmade designs will take you from the early morning to when the sun goes down. We care about the environment and make sure that our products are organically made with sustainable materials so you can feel good about yourself and what you're wearing in addition to feeling good about your purchase.
SHOP NOW
High-quality Polarized lenses
Preserve the eyes and also the environment.
Each pair of sunglasses is equipped with polarized lenses
With UVA / UVB protection that filters the sun's radiation
Our Story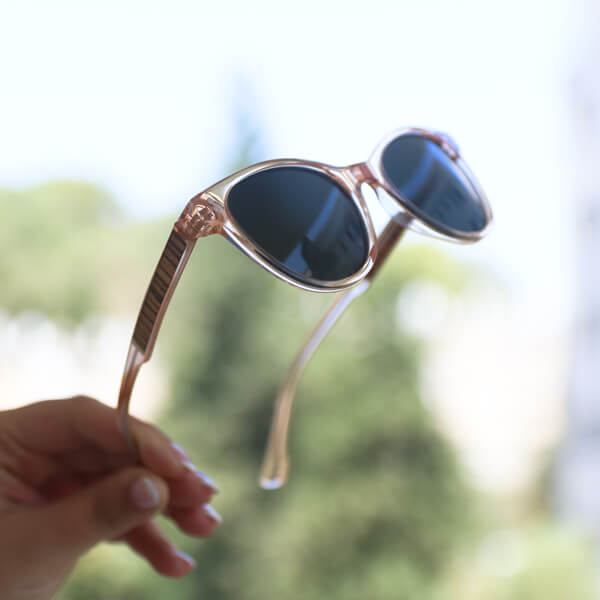 Ecological case
It's impossible not to fall in love with him –
Our ecological carrying case will accompany you everywhere
And will protect the sunglasses over time.